EchoPanel
®

Dividers
EchoPanel
® offers both freestanding and suspended spacial dividers, all made from lightweight PET fibres which are made of 60% recycled materials and are excellent sound absorbers.
Download the brochure
Pendent
Pendent is a series of pre-cut panels that can be used to give both acoustic and visual privacy to any open plan space. The suspension system designed by Bang design work seamlessly with the panels for a neat and subtle hanging solution.
Available in a wide range of colours and can be cut to custom designs or printed.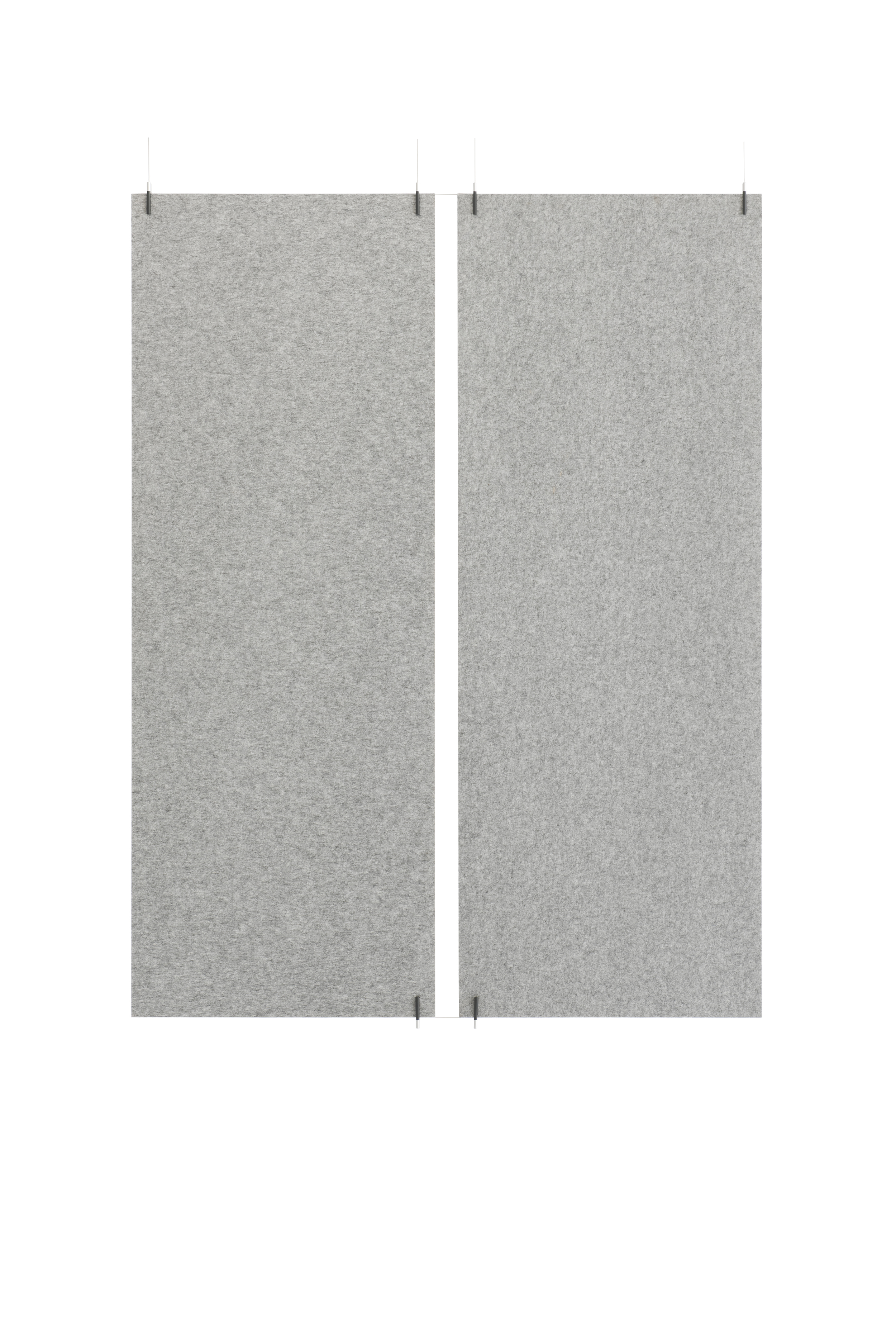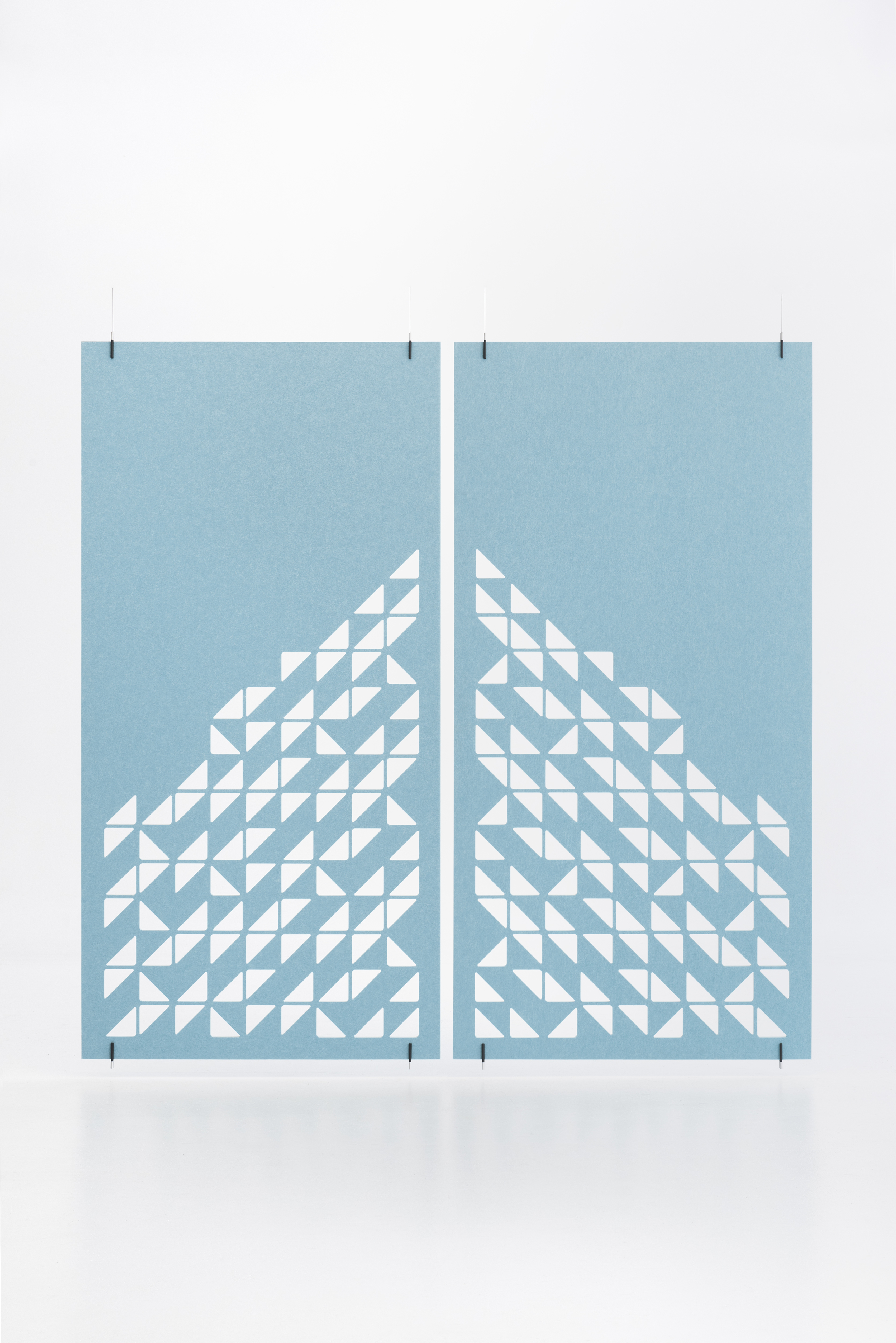 Wrap, Platoon and Paling
For a freestanding acoustic dividing screen, Wrap, Platoon and Paling offer both an off the shelf and a bespoke solution. Choose Platoon for a 3.5m screen solution or take your pick from the Wrap and Platoon panels to create the division perfect for your space.
Panels can be custom printed and are made of lightweight PET fibres for easy installation and manoeuvrability.